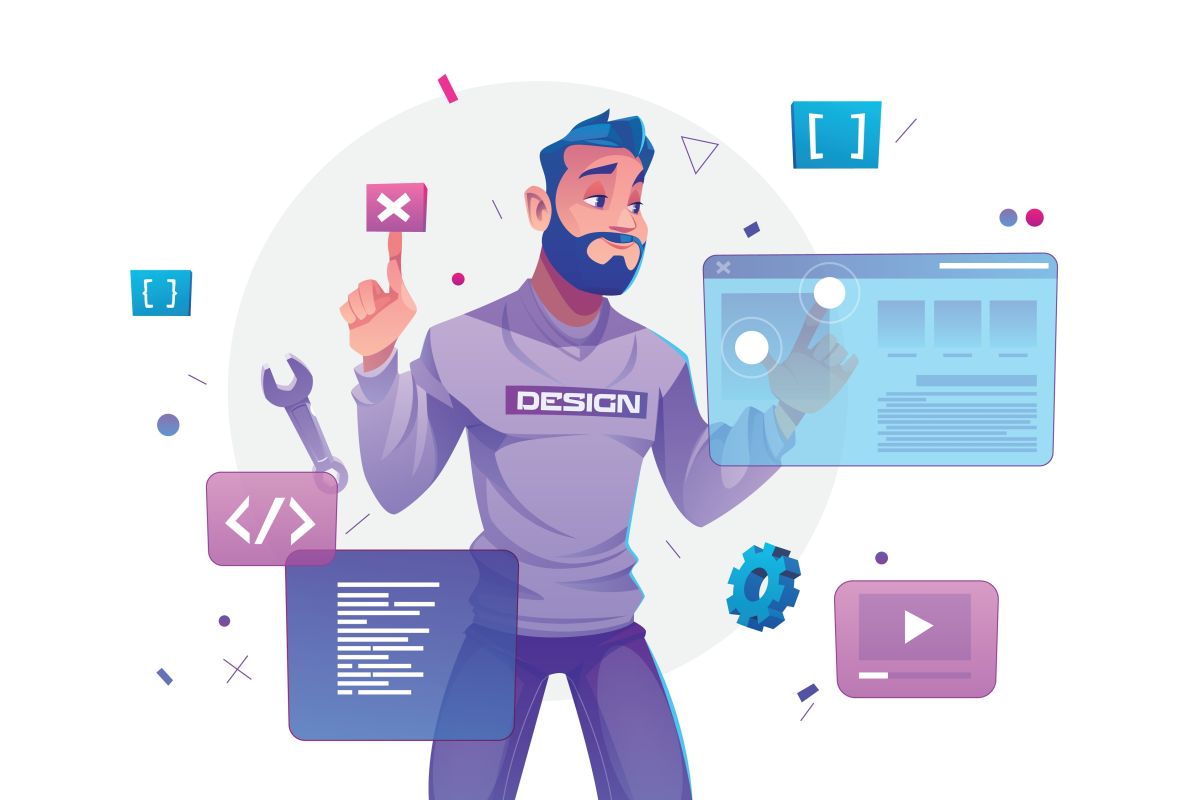 Become an
OceanWP Partner
About OceanWP Partner Program
The OceanWP Partner Program is open for all Agency Bundle plan license owners.
If you are a reputable web designer and build websites using OceanWP, that has earned his way through hard work, but most importantly, that has earned trust of clients, then this is our chance to do more for you.
The OceanWP Partner Program is designed to work both ways: for OceanWP WordPress users to find true experts and for OceanWP Partners to generate more leads.
Benefits of Becoming an OceanWP Partner
All applicants we select to become an OceanWP Partner will:
Receive an OceanWP Partner badge to place on their website;
Be listed on the OceanWP website as an OceanWP Partner;
Have the ability to influence our products and development plans;
Get access to our professional webinars;
Be featured in our newsletters;
Get referrals from our support and marketing team;
Know about the promotions before anyone else;
Join our OceanWP Partners dedicated Slack channel.
We wish the best of luck to all of you.
"*" indicates required fields