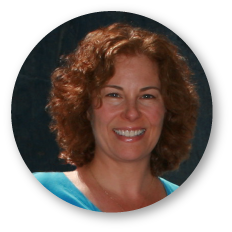 I love the OceanWP themes - so many grat choices. I had never created a website before and have no coding experience. I chose the Travel theme for my blog. The extra widgets Bundle I purchased from OceanWP made it easy to customize. The OceanWP support team was wonderful in answering questions and helping me get the website up quickly.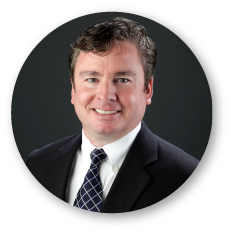 I downloaded the OceanWP template as a starting point for my new business websites. I liked it so much that I decided to purchase an OceanWP Personal Extensions Bundle license with 3-month Priority Support. The template works and looks great. What's even better is Marko (my contact on their support team) has been incredibly helpful in assisting me in getting my website to do all the things I need it to do.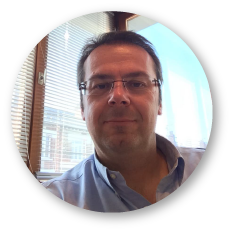 I chose OceanWP because I liked the template. And to this day I have no regrets because OceanWP is really modular and is really a good complement to Elementor Pro. I would recommend taking the OceanWP Pro Bundle, which gives you many, almost essential features for a low price.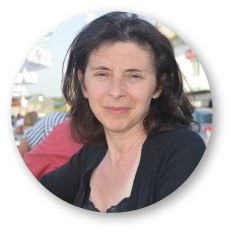 For me, choosing the OceanWP themes guarantees reliability, seriousness and is a very wise choice. I definitely recommend them for these 3 reasons: 1 - the OceanWP themes are very well designed and include many features. 2 - they are also SEO optimized and responsive. 3 - OceanWP's support team is GOLD: very clear, very helpful, very efficient, very polite and very quick.
Your happiness comes first
become an oceanwp family member