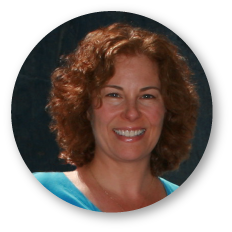 I love the OceanWP themes - so many grat choices. I had never created a website before and have no coding experience. I chose the Travel theme for my blog. The extra widgets Bundle I purchased from OceanWP made it easy to customize. The OceanWP support team was wonderful in answering questions and helping me get the website up quickly.
I had some tech issues that I didn't fully understand. Your team stepped in and went above and beyond to assist and provide a successful resolution. Very grateful!
Always great support from the OceanWP team. My favorite WordPress Theme base using Elementor by far!
Thank you for answering my question so quickly. This support is priceless.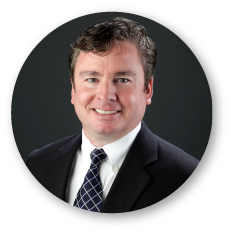 I downloaded the OceanWP template as a starting point for my new business websites. I liked it so much that I decided to purchase an OceanWP Personal Extensions Bundle license with 3-month Priority Support. The template works and looks great. What's even better is Marko (my contact on their support team) has been incredibly helpful in assisting me in getting my website to do all the things I need it to do.
Very thorough explanation and quick responses. I really appreciate everything you're doing with the theme as well as the great support you provide. Always great customer support is what makes your theme great.
Response was prompt, courteous and professional, and on point.
Fast, reliable and well worth it!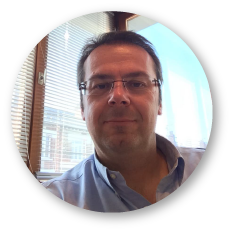 I chose OceanWP because I liked the template. And to this day I have no regrets because OceanWP is really modular and is really a good complement to Elementor Pro. I would recommend taking the OceanWP Pro Bundle, which gives you many, almost essential features for a low price.
Absolutely fantastic support
Responded quickly to my request and offered different solutions to my problem which are no problems any more thanks to support!
You guys are the best. Keep up the excellent work.
Very good support from OceanWP, that's how support should be. Many thanks for this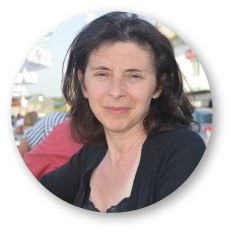 For me, choosing the OceanWP themes guarantees reliability, seriousness and is a very wise choice. I definitely recommend them for these 3 reasons: 1 - the OceanWP themes are very well designed and include many features. 2 - they are also SEO optimized and responsive. 3 - OceanWP's support tema is GOLD: very clear, very helpful, very efficient, very polite and very quick.
As always the best, most competent and friendliest support!
I have 5 people who tried to figure out the problem and no one was able to tell me I needed to upgrade my Elementor plugin. Thank you OceanWP.
Quick response, good help and nice support! What else would a customer want?
Superb support. I can't believe the level of support we received from OceanWP. Highly recommended.
Very rapid answering and issues resolving!!! Stay like this for the future, products are great and support perfect! Thanks again! Cheers from France!
Excellent, kind, prompt assistance
The response was quick (less than 12 hours), and the fix was effective. Thank you OceanWP support, this makes the annual subscription fee worth every penny.
Always willing to keep clients satisfied. This way you make me think that to be your customer is the right choice !
Great support! Replied to my request quickly and resolved my issue! I have been using OceanWP bundle for my website since 2020 and very happy with the total experience.
It 's great! My site error has been get solved completely by your support. Thank you so much!
Both Marko and Abhishek were a great help to me. The combination of a great theme and excellent support is the big strength of OceanWP.