OceanWP - for websites with no limits
Free

wordpress theme
with

pro features

Take control over your website
Your Website Deserves a Wonderful Entrance
ready to start a website?
import a template or start from scratch
Additional header features
Express Yourself with OceanWP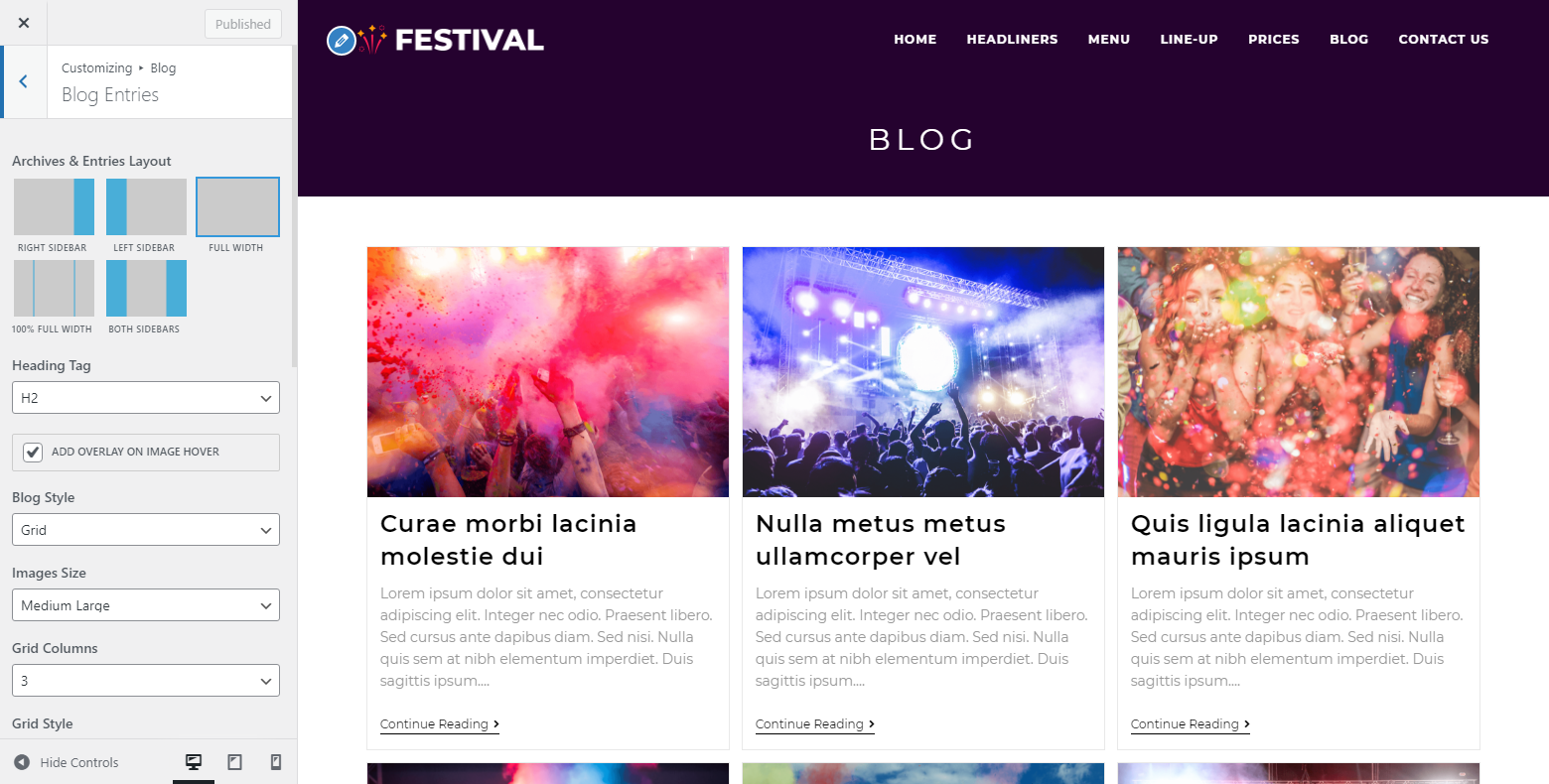 Additional footer features
Sticky footer & footer callout
seamless wooCommerce integration entirely free
Build an Online Store to Admire
A Shop That Works For You
Success Is Preparation Meeting Opportunity
Additional woocmmerce features
woo popup & Woo elementor widgets
But That's not All folks!
independent page/post settings
Check out our most popular plans
Join tens of thousands of happy customers. Purchase the Ocean Core Extensions Bundle today and enjoy over 220+ professional-looking full-website demo templates and additional features.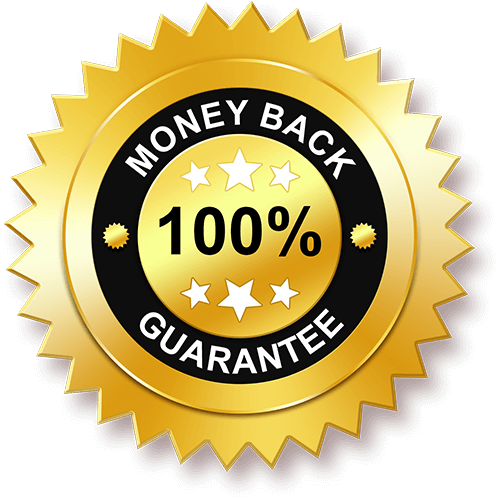 100% No-Risk Money-Back Guarantee!
Personal Plan
For 3 Sites
12 Months Premium Products Updates

12 Months Basic Customer Support

Royalty-free Images & Icons Included in Demos*

15 Free Website templates
Business Plan
For 6 Sites
12 Months Premium Products Updates

12 Months Basic Customer Support

12 Months Premium Customer Support*

Royalty-free Images & Icons Included in Demos*

Direct Freepik Image Import

Exclusive Freepik Discount

Direct Flaticon Icons Import

15 Free Website templates

Access to Unique Online Content*

Access to Exclusive Webinars*

First to Know News & Updates*

Join Private Support Group*