Superior WordPress Experience
Get your WordPress set up with 1 click
on Cloudways servers
Learn how to set up your WP site in minutes!
Get 20% OFF for 3 months on Cloudways hosting with OceanWP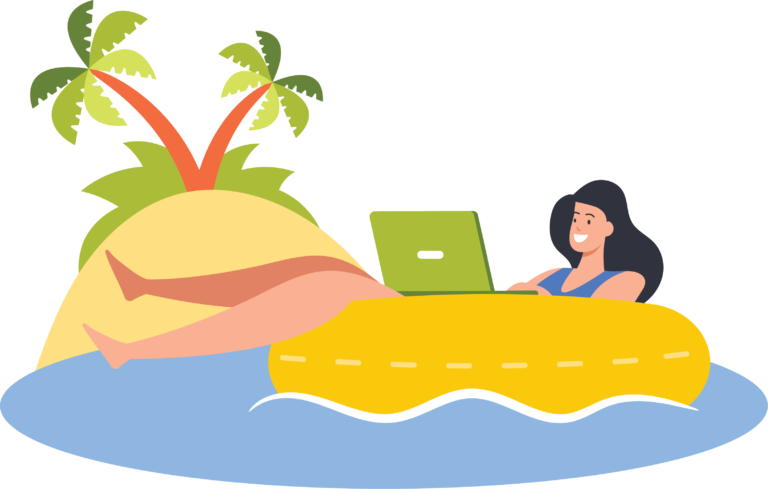 Use OCEANWP20 promo code on Cloudways checkout
Choose a Demo and Get Started
It's time for you to relax
Frequently Asked Questions
Why partner up with Cloudways?
Over the years, we understood the need of our users for quality hosting, which for a decent pricing offers premium support and amazing hosting features without influencing the websites' performance. We found all of that in Cloudways. Taking everything into account, most importantly the feedback we received from our users, the choice was really easy 🙂
We partnered up with Cloudways to bring all OceanWP users superb WordPress experience.
How much does it cost?
Cloudways has very affordable plan pricing - starting from $12/month. However, that price also includes advanced server requirements, free SSL, free Object Cache pro, unlimited staging areas, and all other features most hosting providers charge independently.
In addition to it, with Cloudways you pay what you use - next month you pay what you used the previous month. This means that if one month you need stronger hosting, you can always upscale, then later come back to your old plan.
More over, you're also in the position to use any plan for as many days as you want, as you're not obligated to use one plan the entire month. You only pay what you use and save funds in the process.
Is premium OceanWP (Ocean Core Extensions Bundle) included in the hosting price?
Is Cloudways hosting included in the Ocean Core Extensions Bundle?
No. Both OceanWP and Cloudways are independent service providers, but we've partnered up to bring you the best WordPress experience yet 🙂
Cloudways services are handled and billed by the Cloudways company, and OceanWP services are handled and billed by OceanWP LLC.
Cancelling OceanWP services does not cancel Cloudways services automatically. And vice versa, cancelling Cloudways services does not cancel OceanWP services automatically.
What if I install a demo and want to change it later?
Can I use this option if I already host on Cloudways?
Yes, absolutely! Everyone can use the new option and install Ocean demos on Cloudways servers.
How does this work?
It doesn't get easier than this! Purchase the Ocean Core Extensions Bundle purchases.
Choose any Ocean WordPress website template you would like to get started with and lick the "Install this Demo now" button.
You will be redirected to Cloudways. Enter all necessary details.
Cloudways will install everything for you automatically - WordPress, OceanWP theme and all necessary plugins, as well as import the demo content for you.
In the end, just enter the Bundle license key you've received during the purchase and you're ready to start building your website.
Is it possible to use this option without the Ocean Core Extensions Bundle?
Unfortunately, no. The only way to take this functionality to your advantage and start building your website without hassle is to first purchase the Ocean Core Extensions Bundle.