To welcome you to the OceanWP family, I have decided to give you this exclusive one time offer. Right now, you can get the Core Extension Bundle, which includes all 13 Premium Extensions + 200+ Website Template Demos (1-click-import) for only $43.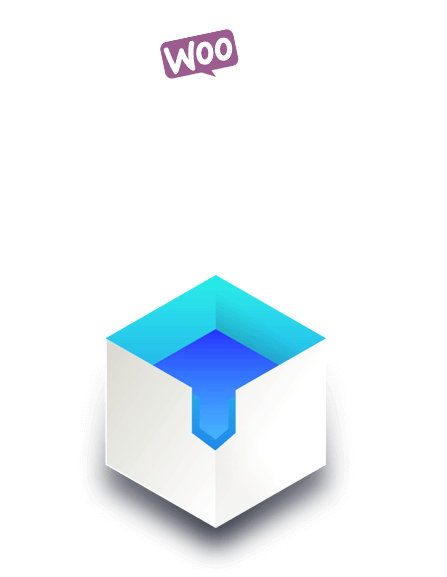 What's included in the bundle?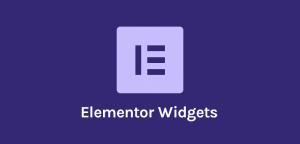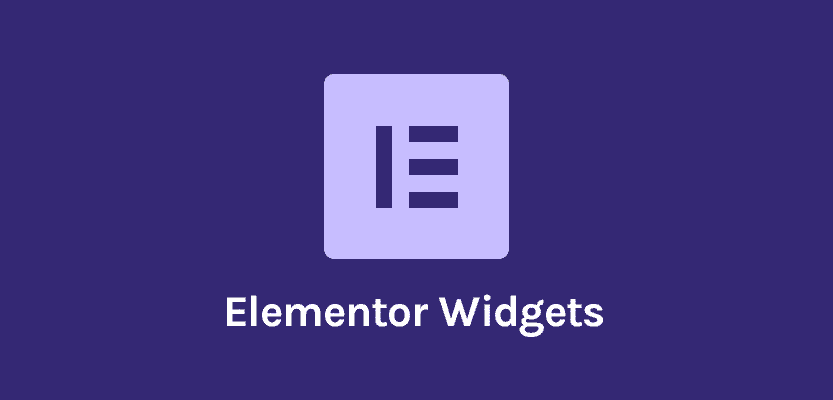 Elementor Widgets
Add many new powerful widgets to the popular free page builder - Elementor.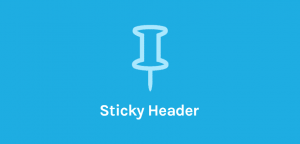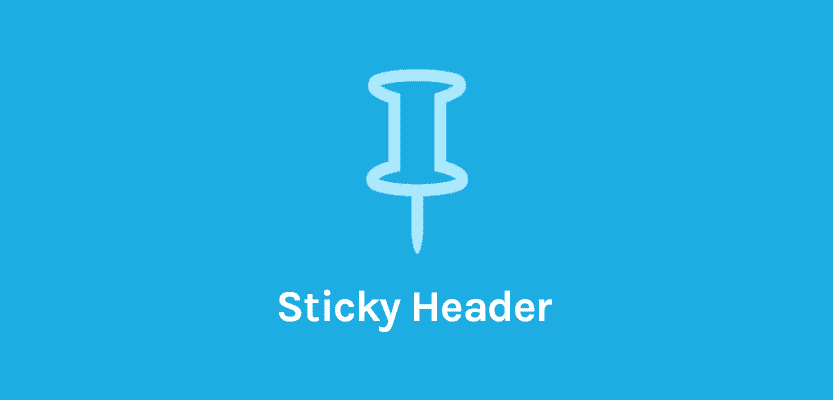 Sticky Header
Attach an eye-catching header at the top of your website pages.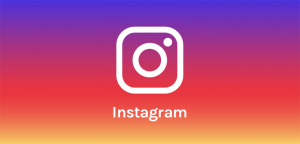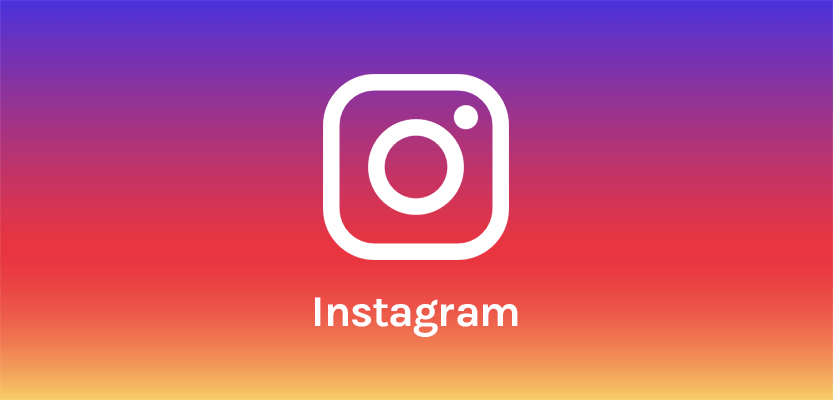 Instagram
Fetch and customize your Instagram feed to display in a beautiful way.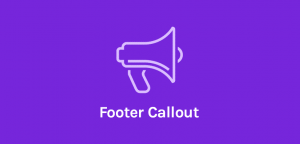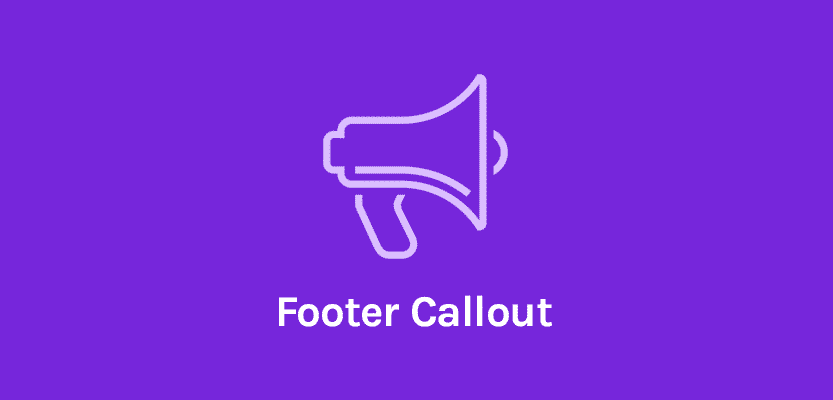 Footer Callout
Add some important information about your company in your footer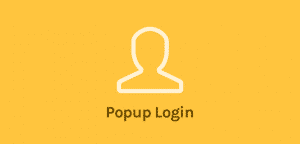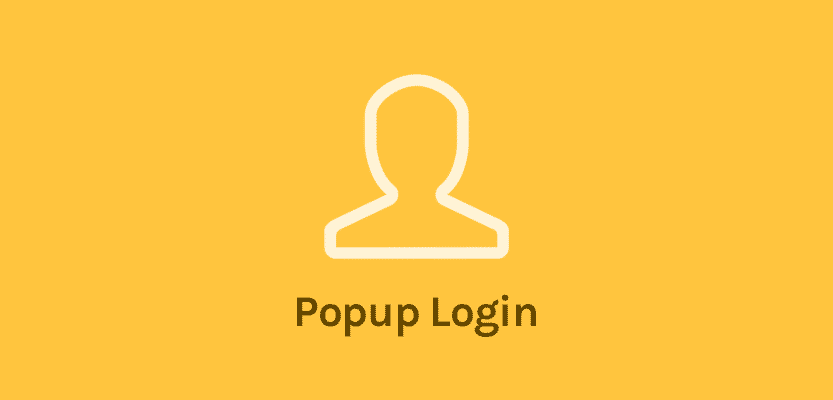 Popup Login
A plugin to add a popup login/register form where you want.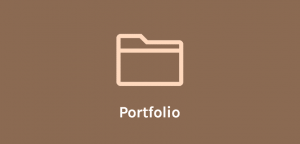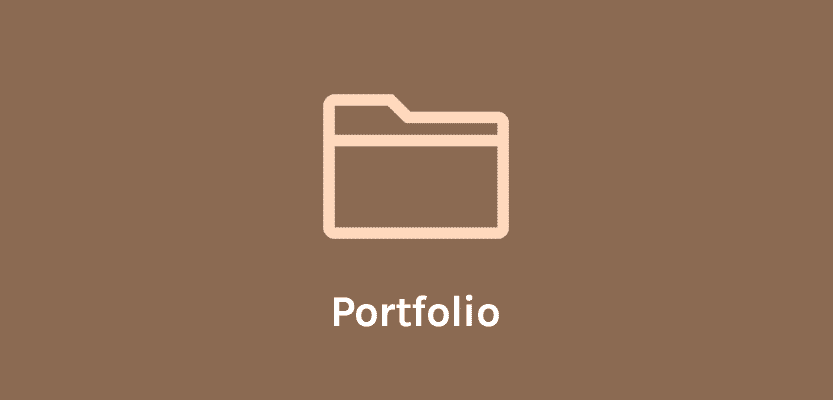 Portfolio
A complete extension to display your portfolio and work in a beautiful way.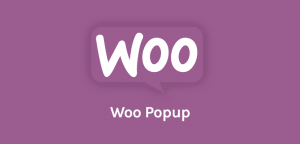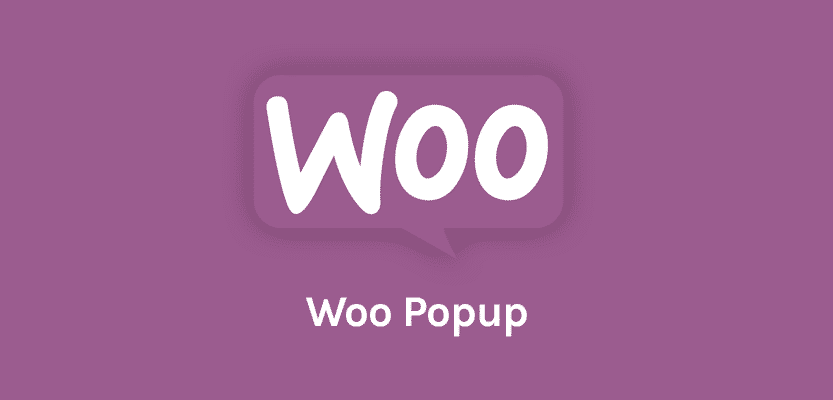 Woo Popup
A simple extension to display a popup when you click on the Add To Cart button.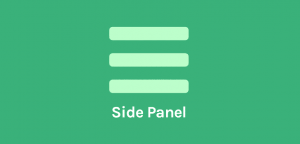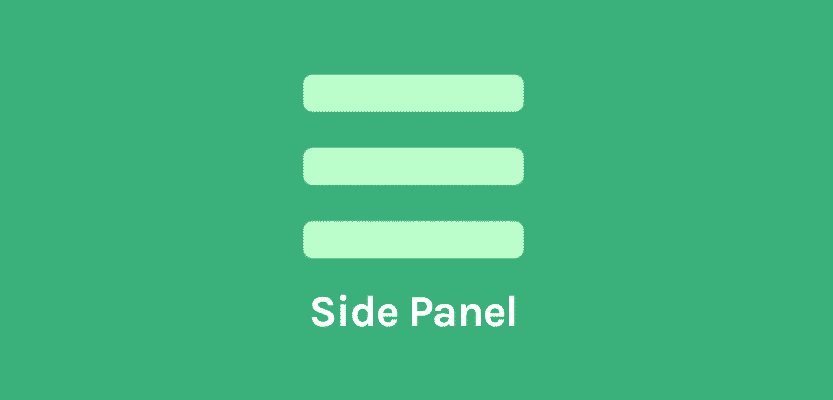 Side Panel
Add a responsive side panel with your preferred widgets inside.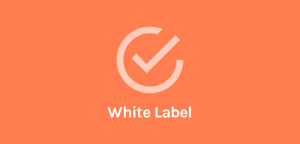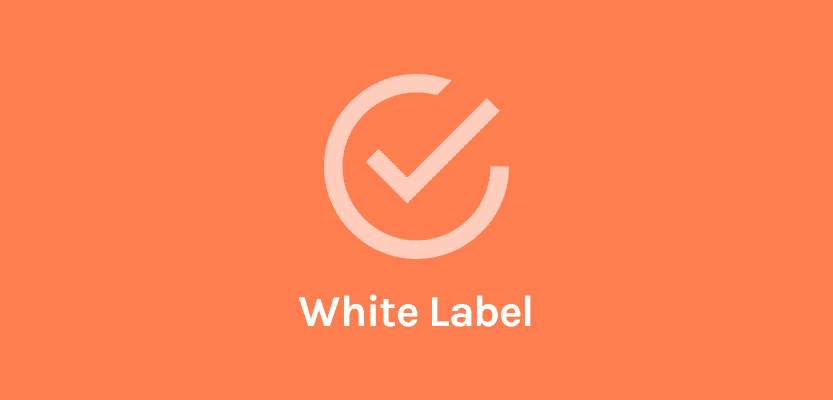 White Label
Impress clients by replacing the OceanWP name by your own brand name.
+ Even More Extensions & 200+ WordPress Website Starter Templates
What others just like you are saying
OceanWP is the perfect partner to team our Elementor with. It's fast, lightweight and has tons of helpful additions and extensions. From the feedback I get from our clients I know the OceanWP support is top of the class and fast-responding. You get a complete professional package, plus it works like every great Freemium does: You get a whole bucket full of features on the free version and if you are happy with the result, you upgrade and get even more.
Out of all the "light" themes I've tried to pair with Elementor, I found OceanWP to be hands-down the best. Most of them are either customizable but too bloated, or the options they provide are lacking. OceanWP has the perfect combination. It's a breeze to customize, while staying extremely lightweight. Nick is very responsive to inquiries! Thank you Nick for your hard work.
OceanWP is a ground breaking free theme. It's perfectly designed and works great with page builders (especially Elementor). It offers a variety of useful and user friendly options. Nicolas, the author, is super friendly and helpful. What to say, I don't use any other theme now 🙂
Quite possibly the best theme we have used, with over 500 live clients sites and many dozens of active themes, OceanWP beats them all. Over time, we are going to be moving all our active managed clients to OceanWP
OceanWP is an awesome theme, works very well with Elementor and has a lot of great features which work well with WooCommerce. Being able to easily disable or enabled scripts and syles from the theme options is a solid feature.
I have been using OceanWP before since the initial release (almost) i have used it on live projects and i can not be any more happy with awesome features it has and most importantly the support this theme's author provide is really great and almost instant.